customized displays

fitting to any shop interiour
customized displays
fitting to any shop interiour
Fair and sustainable fashion jewelry directly from the manufacturer:
We offer different shades. No wonder, shell jewelries are trendsetter.
Please note:
All prices are in USD ex factory Cebu City, Philippines.
We are REX registered Exporter.
All items are manufactured according to the latest BSCI and REACH regulations.
Visit our shop now: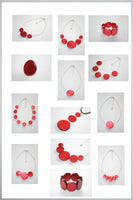 Shine Accessorize Fair Trade
In our society there is more and more ecological awareness. This ranges from waste disposal and nutrition to the selection of ecologically safe clothing. The working conditions under which, for example, clothing for Europe is manufactured in Asia are increasingly becoming the focus of end customers. In the past, articles made from natural materials and organic products were more of a niche offering, but today you can find their own organic labels in many supermarket chains and manufacturers and shops with goods made from natural materials such as organic cotton, organic silk, linen and the like in ready-to-wear clothing. At the same time, customers in the fashion sector are also looking for fashionably attractive items. And last but not least, the good conscience should also meet the customer's requirements in terms of price. These considerations were the inspiration for our concept, which differs from the previous concepts of our competitors and thus opens up new groups of buyers: -high-quality jewelry made of natural materials, ecologically and socially responsible production, fair trade directly from the manufacturer, without any intermediate trade and therefore the best price- /performance ratio. Control of the complete workflow from purchasing to jewelery design and production to the production of high-quality sales displays. Constant development of new collections based on current fashion trends - Shine Accessozire in selected specialist shops, Fair Trade Shops, department stores, fashion shops, shoe shops, drugstores and organic shops. We are the experienced partner for jewelery made from natural materials since 2012.


https://accessorizeph.etsy.com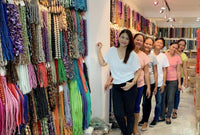 Capiz Shell jewelry from the Philippines 
Colorful with lots of delicately shimmering reflections – this is how the necklaces, earrings, rings and bracelets from Shine are presented. The capiz jewelry is made from the translucent capiz shell (placuna placenta). This bivalve, strikingly flat-growing pearl clam thrives in large numbers around the 7,000 islands of the Philippines. Shine only uses shells that are already dead and picked up from the beach. The shells are individually ground into shape by hand, polished and covered with a protective layer of cast resin. Each piece is individually handcrafted. All metal parts are free of nickel, cadmium and lead.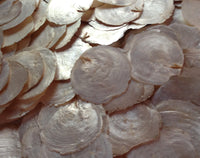 all shapes and colors are possible
Skilled craftsmen carefully grind and polish the elements.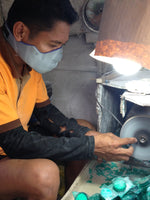 we produce high-quality displays made of wood with your logo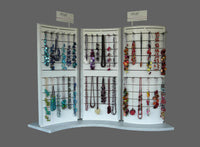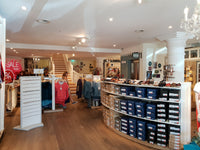 You are wholesaler, importer or you have your own shops and need more infos ?
please contact:
shineaccessorize@gmx.com
we ship worldwide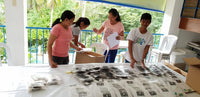 best working conditions for our employees
our experienced workers do proper quality control and pack according to customers' specifications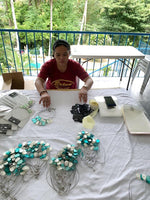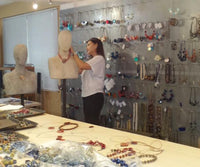 we are constantly developing new designs together with designers from the fashion industry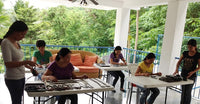 experienced craftswomen create initial samples
we have a large stock of raw material with thousands of different elements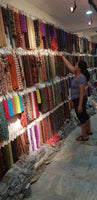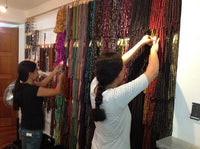 our experienced sample makers can instantly produce designs to your specifications
we have natural raw materials in all variations immediately available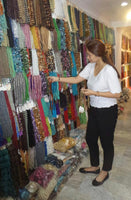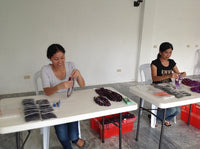 careful packaging according to customer specifications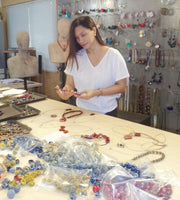 Shine Accessorize your experienced partner for sustainably manufactured fashion jewellery.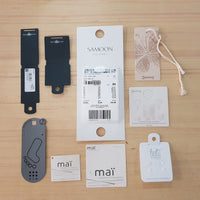 We develop and produce packaging and assemble it according to your specifications.